WELCOME TO LINK CHILD CARE RESOURCE & REFERRAL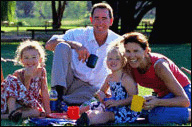 Welcome to Link CCR&R! We are a community service organization that works with parents, child care providers, businesses, and community organizations to help promote the availability of quality child care services in the area. We provide parents with child care referrals and information on evaluating quality child care, plus resources on various parenting issues. We offer child care providers access to valuable training and support services for new or established programs.

We hope you enjoy the information and resources we offer on our website. Feel free to contact us with any questions or comments.
---
Families & Providers
Link Child Care Resource & Referral
has new hours for your convenience
Monday - Friday
8:30am to 5:30pm
---
Link Child Care Resource & Referral Outreach Sites
Effective January 1, 2013, All Provider Orientation Training with the exception of Logan, Mingo and Boone will need to be scheduled in the Link office.
Please call 1-800-894-9540 or 1-304-523-9540.
---

ATTENTION FAMILIES & PROVIDERS
ALL LINCOLN COUNTY CASES ARE NOW BEING TAKEN CARE OF
BY HAROLD KEENER @ (304) 752-3932
---
WAYNE COUNTY OUTREACH
Effective January 9, 2012
We are changing from Tuesdays to every Monday.
---
---
Link - Logan R & R has moved - to 19 Circle Drive, Logan WV 25601, it is across from the Parkway Drive Inn on Rt. 10 .
.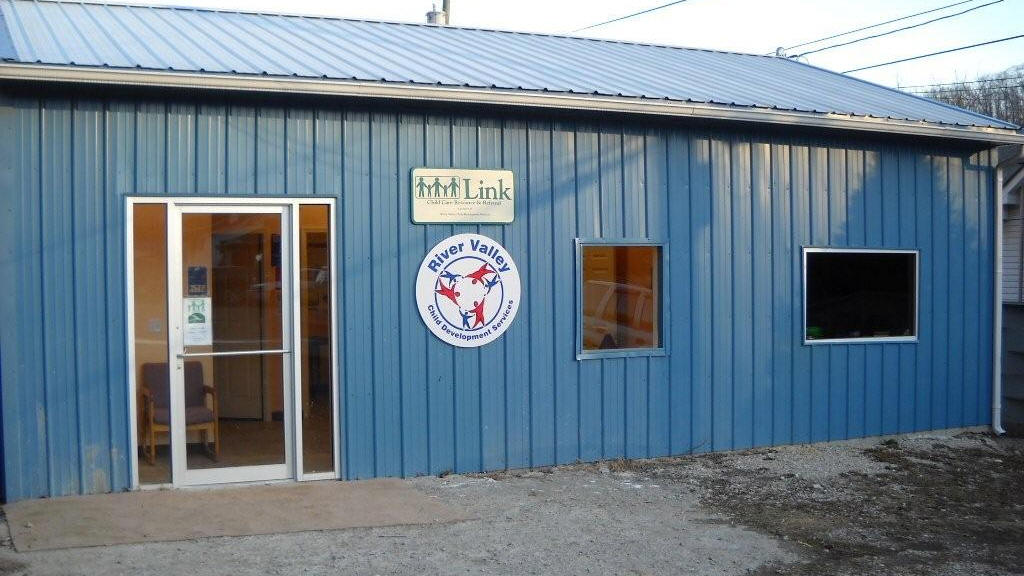 ---
ATTENTION: Clients & Providers please make sure to check your postage on your mail before sending it to our office. If we receive it with a postage DUE we will have to send it back to you which may cause a delay in processing the needed paperwork.
Thanks Management.
611 7th Avenue
Suite 100
Huntington, WV 25701
phone: 800-894-9540
fax: 304-697-4821
Contact Us