Contact APPI
304-558-5388
Toll Free: 1-800-642-8522
dhhromcfhapp@wv.gov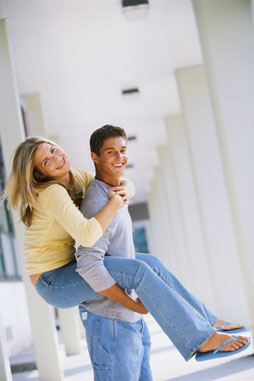 HELPING TEENS MAKE
HEALTHY DECISIONS


<![if !vml]>

<![endif]>

The Adolescent Pregnancy Prevention Initiative (APPI) provides development, oversight and coordination of adolescent pregnancy prevention activities.

A focus area within the Family Planning Program, the goal of APPI is to reduce the number of pregnancies among adolescents through improved decision making, abstinence, or access to contraceptive services.

This statewide initiative provides Pregnancy Prevention Specialists who work to increase public awareness of problems associated with early sexual activity and childbearing and collaborate with existing community organizations to promote local activities for adolescent pregnancy prevention.

Educational presentations are available for classrooms, community groups, faith organizations and parents on adolescent pregnancy prevention.

Teen pregnancy is closely linked to a host of other critical social issues – poverty, child welfare, out of wedlock births, absent fathers, teen and child health issues, education, and risky behaviors.

There are substantial public costs associated with adolescent pregnancy and childbearing.

If more children in this country were born to parents who are ready and able to care for them, we would see a significant reduction in many social problems, from school failure and crime to child abuse and neglect.