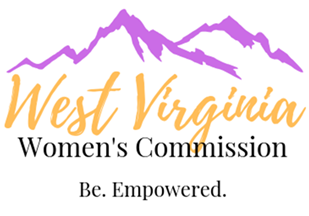 Welcome to the West Virginia Women's Commission
---
Now accepting nominations for the 2022 Legacy of Women Awards
The 2022 Awards Ceremony will be held in August. Click here to view and download the 2022 Legacy of Women Awards award categories, nomination form and instructions. Nominations are due July 15, 2022. You can view the previous 2020 Award Announcements on the WVWC Facebook page.
Click here to see past WV Women's Commission Award Recipients from 1985 to 2020.
---
2022 Women's and Girls' Day at the Legislature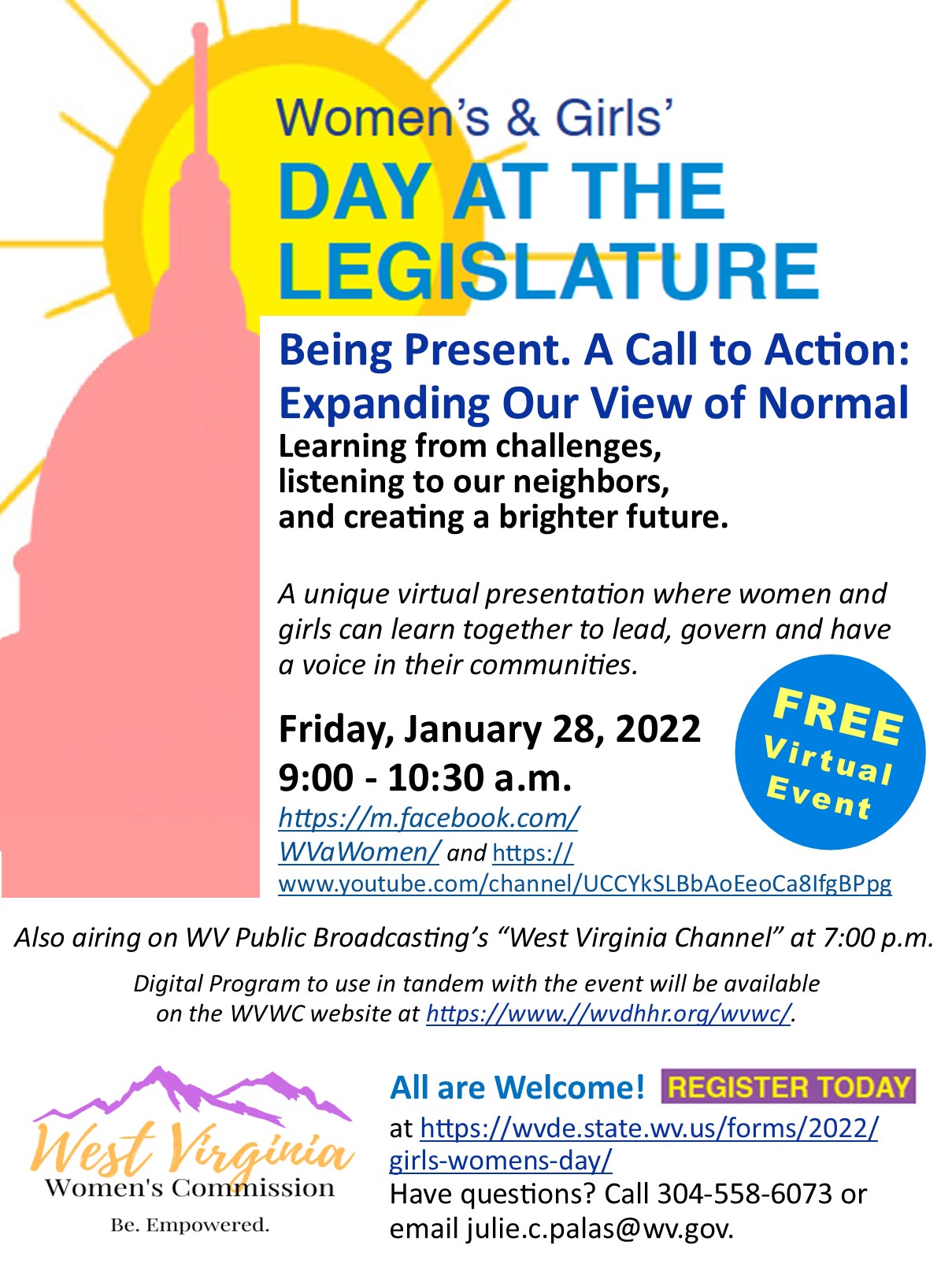 The 2022 Women's and Girls' Day at the Legislature is a virtual 90 minute educational presentation scheduled that premiered on January 28, 2022. You can still view the recording of the 2022 Women's and Girls' Day at the Legislature on the WV Women's Commission Facebook page or Youtube Channel.
Click here to view the resourceful online digital program to use in tandem with the event. You can download and print a pdf version of the program by clicking here. Click here to access the Additional Resources and Contact Information referred to in the digital program and mentioned in the 2022 Women's and Girls' Day at the Legislature virtual presentation.
The theme for the 2022 Women's and Girls' Day at the Legislature is "Being Present. A Call to Action: Expanding Our View of Normal" within a changing world that includes a worldwide health crisis and increased efforts toward diversity, inclusion, and equality. The presentation focused on WVWC's public policy pillars – child well-being, education, domestic violence prevention, economic empowerment and health. Speakers include WV legislators and others who share their experiences and provide insights on how to become involved at the community and state levels.
Click here to view the 2022 event flyer and here for a copy of the 2022 Agenda.
---
Our Mission
Elevating the power and potential of West Virginia women and girls.
---
Our Vision
All women and girls in West Virginia will thrive and have social, political and economic equality.
---
Our Objectives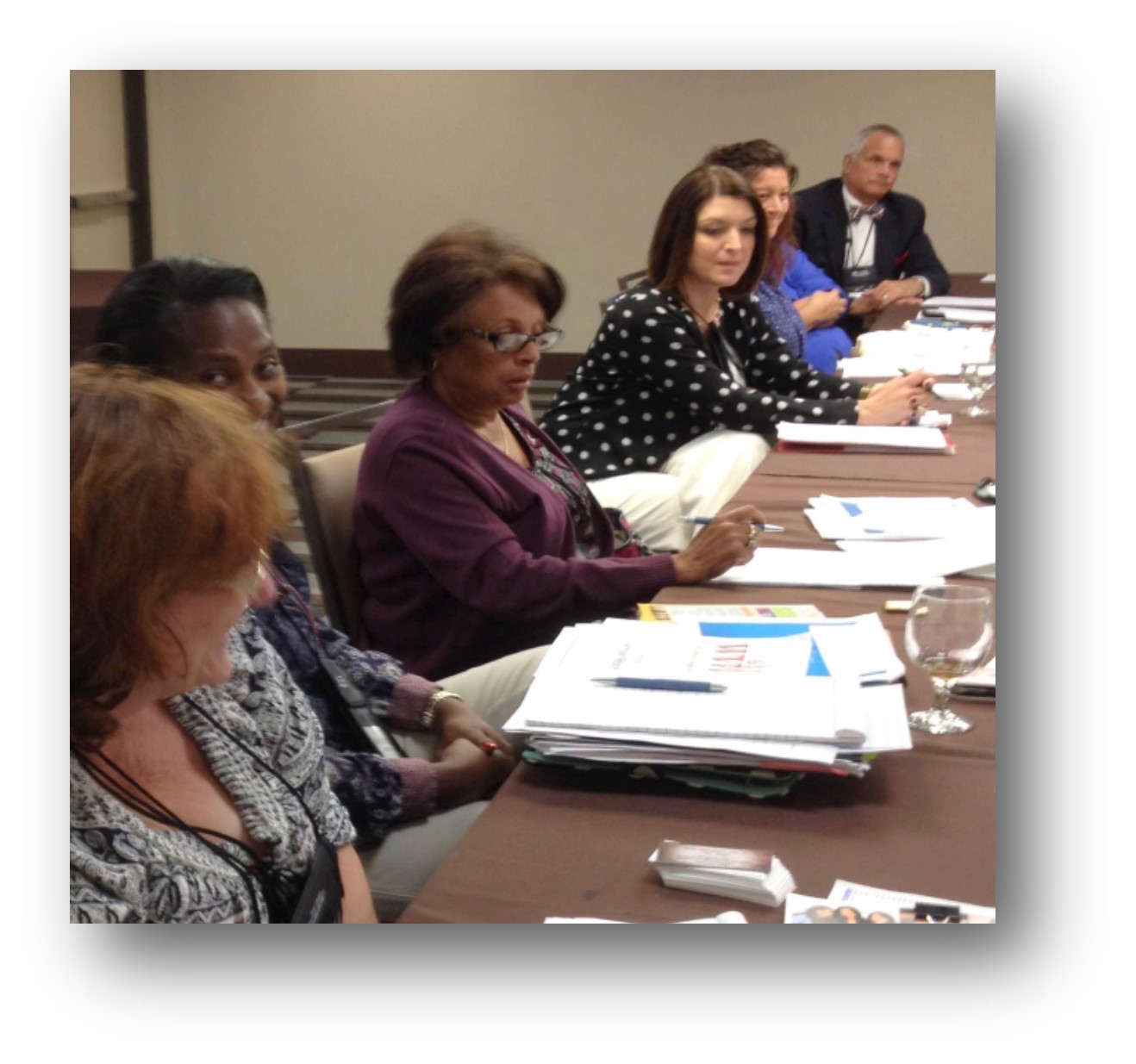 Advance the economic status, health, safety, education, leadership, and advocacy of state women.
Develop, publish, and distribute informative and statistical data about and for the women of West Virginia.
Develop recommendations about and for legislation affecting women. Work with other state agencies and nonprofit groups to develop statewide educational and awareness forums.
Sponsor workshops that enhance the knowledge, skills, and legal rights of women.
Seek partnerships with government agencies, nonprofit groups, and private businesses to contribute information, expertise, volunteers, money, or other resources to the goals and work of the Commission.
Foster women's health and wellness including economic, education, political, and social development through advocacy, research, education, collaboration and recognition
Promote the empowerment and equality of all West Virginia women to ensure their full participation in society
---
Our Operations
The Women's Commission focuses on projects in the broad categories of leadership, legislation, recognition, research, and education. We sponsor annual events for women and girls that teach advocacy, encourage involvement in the legislative process, and provide information on educational opportunities for women.
---
WV Women's Commission Annual Reports